BUSINESS
PORTFOLIO
We believe in diversity, innovation and sustainability. These are the companies we are proud of. It is time to unleash full potential.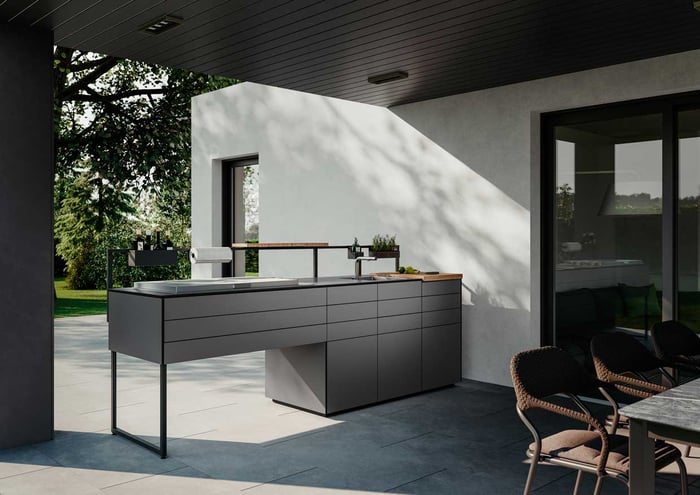 Industrial furniture & Outdoor Kitchens
The founders of maet black and their customers love matte black finishes, industrial design and outside barbecue. Maet black combines all of those aspects and offers premium-quality furniture made of steel and aluminium. Their outdoor kitchen system is modular and can be customized your way.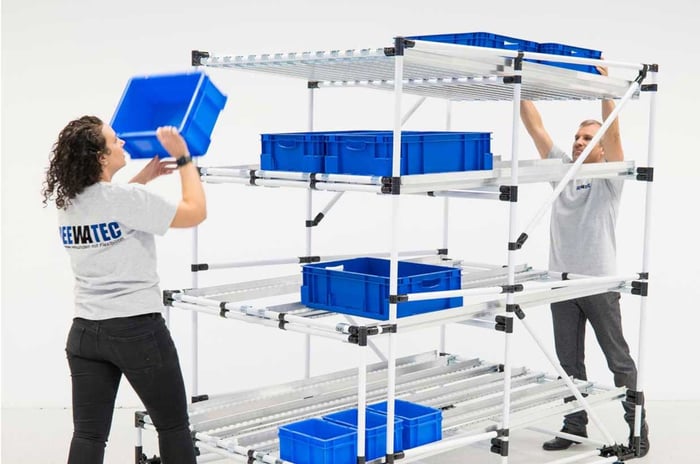 Modular system for lean production
BeeWaTec is a product and system provider for work, logistics and manufacturing solutions around Lean Production and Industry 4.0. BeeWaTec's versatile, flexible and high-quality product portfolio offers cross-industry solutions for more efficiency and agility in increasingly dynamic markets.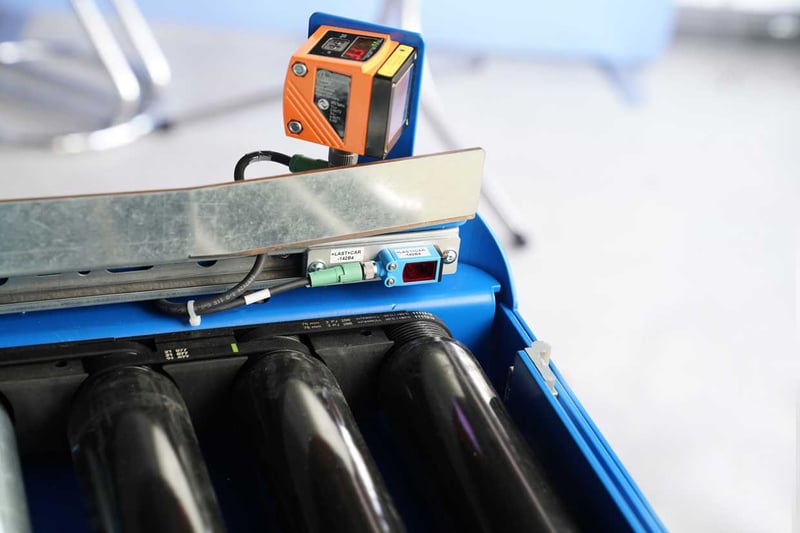 automated logistics & material supply
BeeWaTec Automation develops and markets autonomous mobile robots for the automation and digitalisation of intralogistics. Through their great solutions, their customers get a totally new experience in material supply and remain competitive as well as future-proof.